10 Amazing Things to Do in Vilanculos, Mozambique
Vilanculos, Mozambique is brimming with things to do!
Vilanculos, also called Vilankulo in Portuguese – Mozambique's official language, is a breath-taking beach town on the Southeast coast of Africa. It is located in the Inhambane Province of Mozambique.
Vilankulo is truly paradise. White sand beaches, crystal blue waters, and a vibe that is truly feels like home.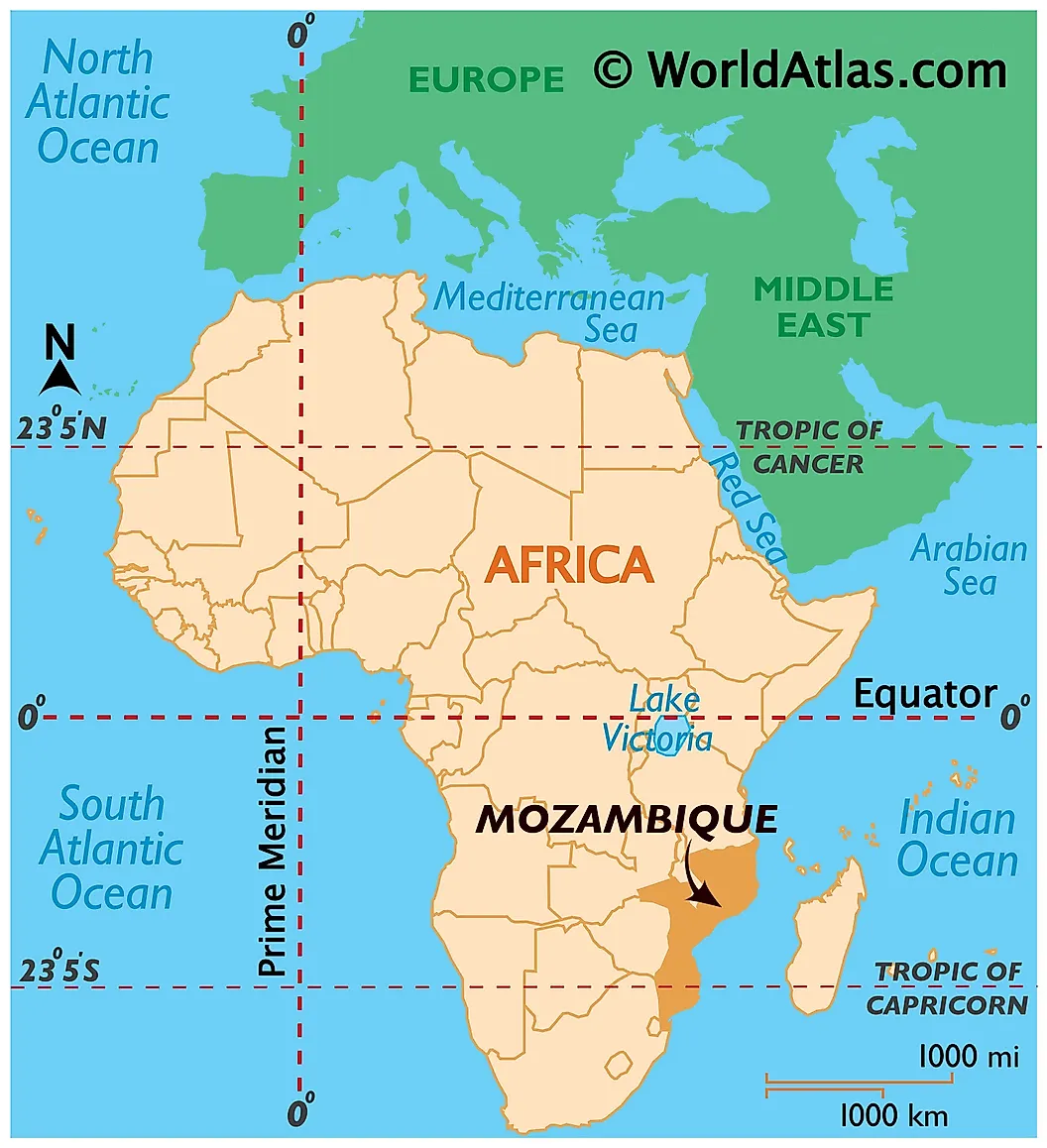 I visited Vilanculos in October 2023 to celebrate my 40th birthday with 9 of my closest friends and family. From the food to the activities to connecting with the Mozambicans, each day was a day to remember! We had an absolute ball!
10 Things to do in Vilanculos, Mozambique
---
1. Visit The Bazaruto Archipelago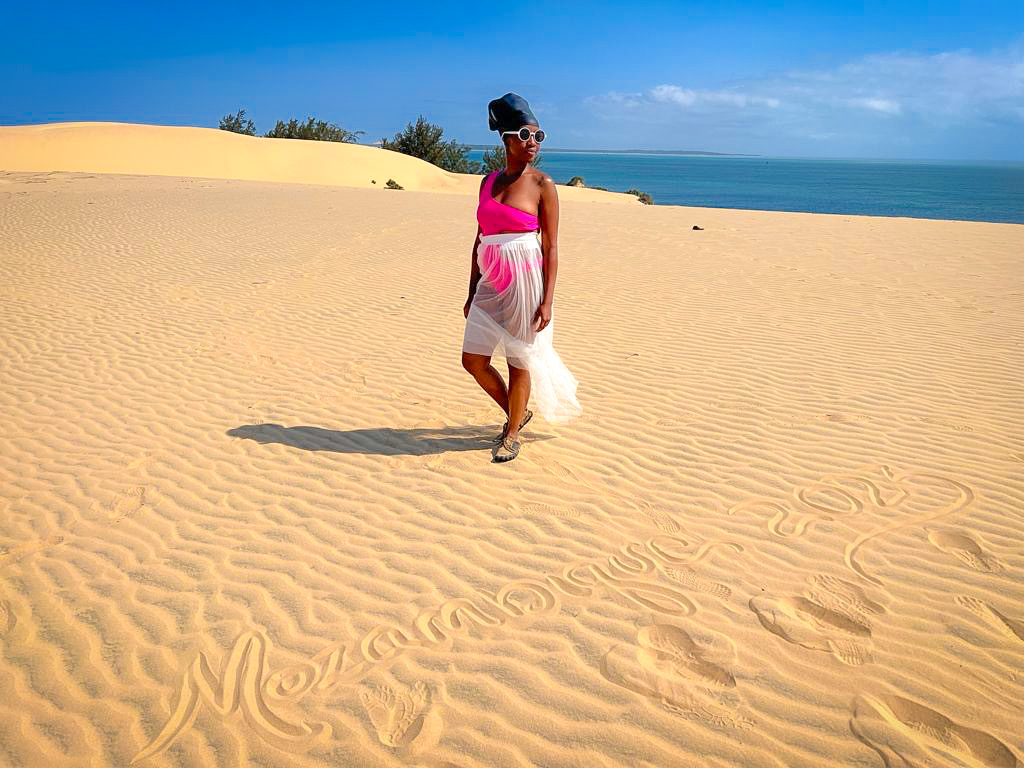 Me wearing my Soul Cap on the gorgeous Bazaruto Island. This Soul Cap is honestly the best swim cap for long locs like mine!
The Bazaruto Archipelago may quite possibly be the most beautiful place on earth.
This area is well known for Snorkeling & Scuba Diving in the Indian Ocean.
The beaches are so pristine that it barely seems real at all.
Being present on the islands was a stark reminder that the image of Africa that we were sold, is not the full story.
The Bazaruto Archipelago National Park is made up of five islands – Bazaruto, Benguerra, Magaruque, Banque, and Santa Carolina.
We visited Santa Carolina Island (also known as Paradise Island) and Bazaruto Island via Supercat on two separate full day tours.
---
You can not visit Vilankulo without spending some time in the community and learning about the culture.
Our full day tour was hosted by a local company called Afro Moz Tours. This tour was a whole vibe because once the tour guide saw that we were "family," he added that extra touch of familiarity.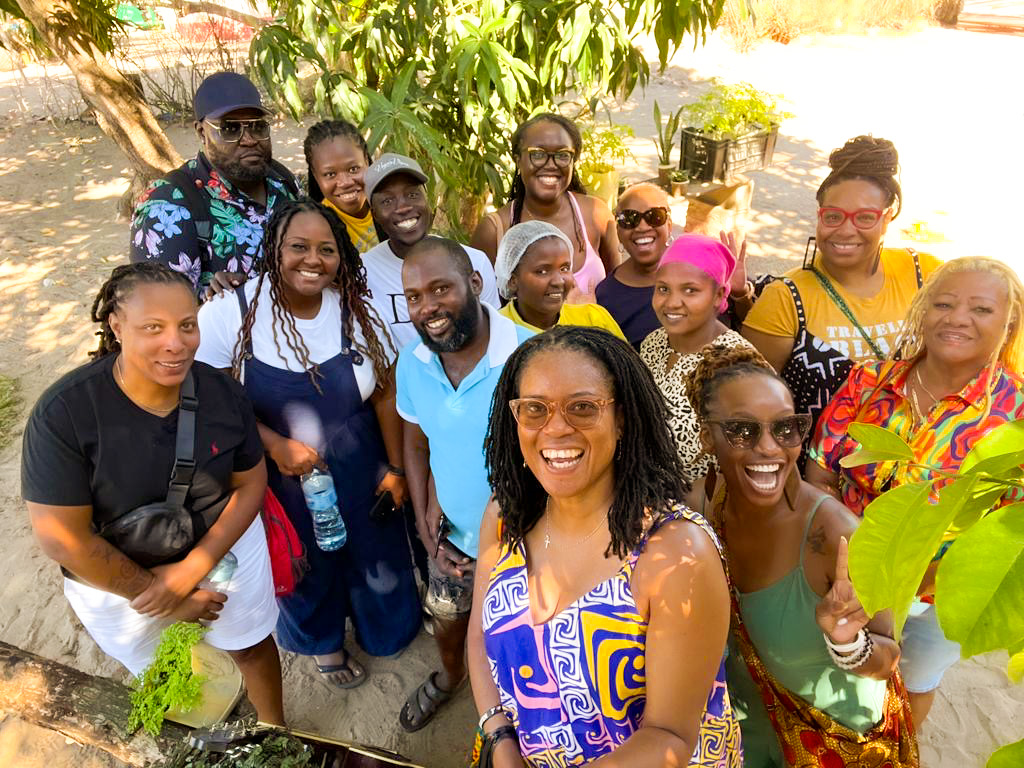 We were able to kick back at a family home for lunch and he came back that evening to take us to enjoy Mozambican nightlife! Let me tell you! It was a time!!
---
Zita is one of a few local chefs who offer interactive cooking classes. Her restaurant is located on Baobab Beach and is warm and welcoming.
We actually walked there at night after our van got stuck in the sand…. But that's another hilarious story for another day!
We had the chance to eat at Zita's restaurant, but we did not get to attend her cooking class because it conflicted with our cultural tour schedule.
Nonetheless, if her class was as good as the food we ate, I know you would be in for a treat. Her classes include a market tour where you are able to hand select the ingredients for your meal.
---
4. Sunset Dhow Trip
Simply put, the Mozambican sunsets are breathtaking. Seeing it set on the water aboard a dhow boat is magical. Add it to the list!
---
5. Snorkeling
The coastline of Mozambique has some of the best snorkeling in the world. The waters are crystal clear. If it wasn't for the obvious salt, I would say it's so clear you can drink it. The shallow waters around Santa Carolina Island and Bazaruto Island made it easy for any level of swimmer to see the beautiful coral reefs and tropical fish.
---
6. Scuba Diving
I did not go scuba diving, but I kept hearing that this is "what to do Bazaruto!"
I mean the water in Vilanculos is just…. Wow!
The Mozambican coastline is located along the Indian Ocean. You can find all-inclusive hotels and other accommodations that offer scuba packages in this region.
They say that the coast of Mozambique has some of the best diving spots in the world!
---
This was an interesting experience.
It was really cool to ride the horses through the water, but I was surprised to find that someone was actually guiding the horse through the water with you on it.
I'm sure this is a safety measure, cause who wants to gallop into the ocean by mistake? Not, me!
Either way it was giving live carousel a bit, but it was great for photo ops though!
Disclaimer: I must also add that this is not a company owned by Mozambicans, however they are the only company that currently offers this tour.
---
8. Red Dunes Sunset Tour
We rode quad bikes from our villas to the Red Dunes. Most of the side roads were all sand so it was a very interesting ride!
The Red Dunes were unreal. They were not easy to climb, but the sunset from the top was something out of a Disney movie.
---
9. 4×4 Quad-Bike Tour
Although we did the quad-bike in the evening to the Red Dunes, my mother and aunt were able to book a city tour during the day.
I highly recommend it regardless of the time you choose to go.
My favorite part was seeing young kids try to outrun the quads when we drove by!
---
10. Market Shopping
Of all the things to do in Vilanculos, Mozambique, touring the market was one of my favorite activities.
Stopping at the main market in any country you visit is a must!!
During our cultural tour, we visited a market in the main square that seemed to go on for blocks.
The sold Spices, Fruits, Veggies, Coconut Oil, anything you could possibly want.
I enjoyed just walking through, smiling at the vendors, and using my broken Portuguese to ask questions.
---
FYI….
For all you pre planners…. You will find that booking tours and excursions online in advance is a bit difficult! I would advise creating an itinerary of things you would like to do during your trip and then booking through the host/staff when you arrive to your accommodations.